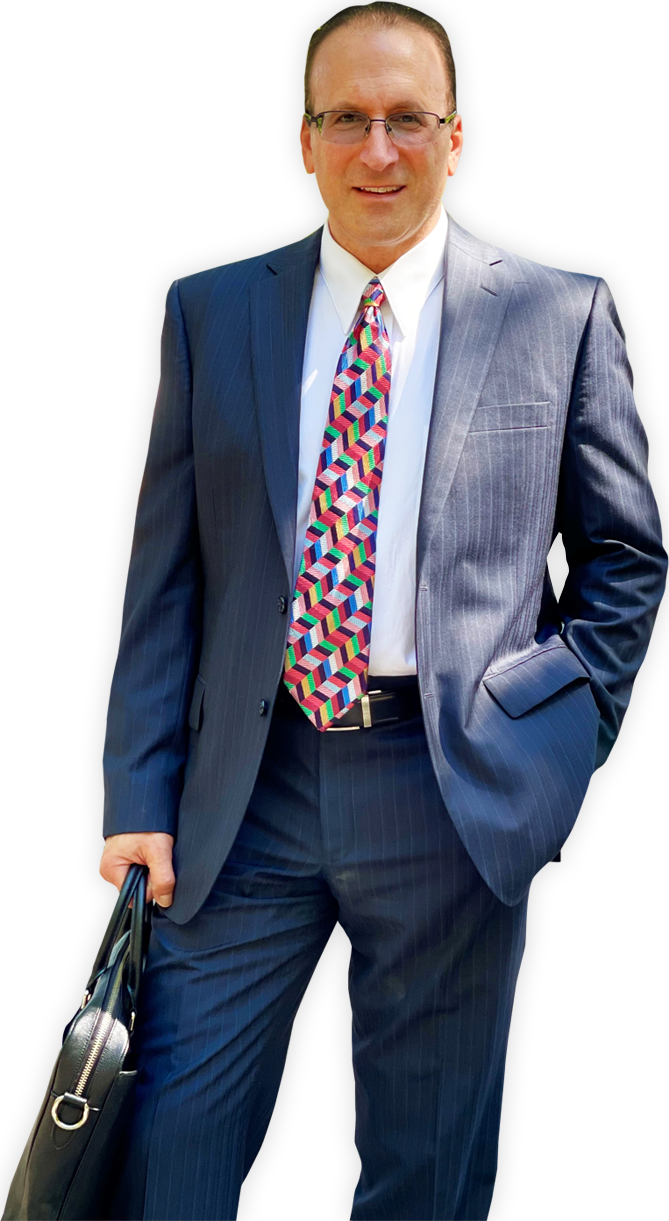 "I've been through this myself,
And we'll help you get through it too."
If You Need Help
Our Family Lawyers
Can Give You
A Helping Hand
Hecht Family Law was efficient, professional, and personable in handling my unique case…

Ed Hecht is a great attorney who will treat your case with the diligence and care you would expect for such a serious matter…

-Jakeise M.
Hecht Family Law, Family Law Attorneys in Alpharetta Putting Our Experience to Work for You
I called Hecht Family Law this morning about a quick question concerning child support and custody, he was absolutely wonderful! He was so helpful and the only lawyer in the area that would even take my phone call. He offered really great advice and pointed me in the right direction. I would highly recommend him!

-Courtney M.
Alpharetta, GA
When going through a family law case, emotions can be high on both sides of the fence. Often, people are worried about what will happen to them and their loved ones. They may feel angry, frustrated, or scared. It is important to have an experienced lawyer who can help you navigate these waters and advocate for you during this difficult time. Contact Hecht Family Law today to get the help you need.
Our team has been handling family law cases in Georgia for years. We have represented clients in divorce, child custody, and other family law matters. This experience gives us the knowledge and insight to handle your case and get you the best possible outcome. Legal representation during this time can be critical, so be sure to act quickly. Contact Hecht Family Law today to schedule a consultation to discuss your case by calling (470) 291-5342.
How Complex Can Divorce Be?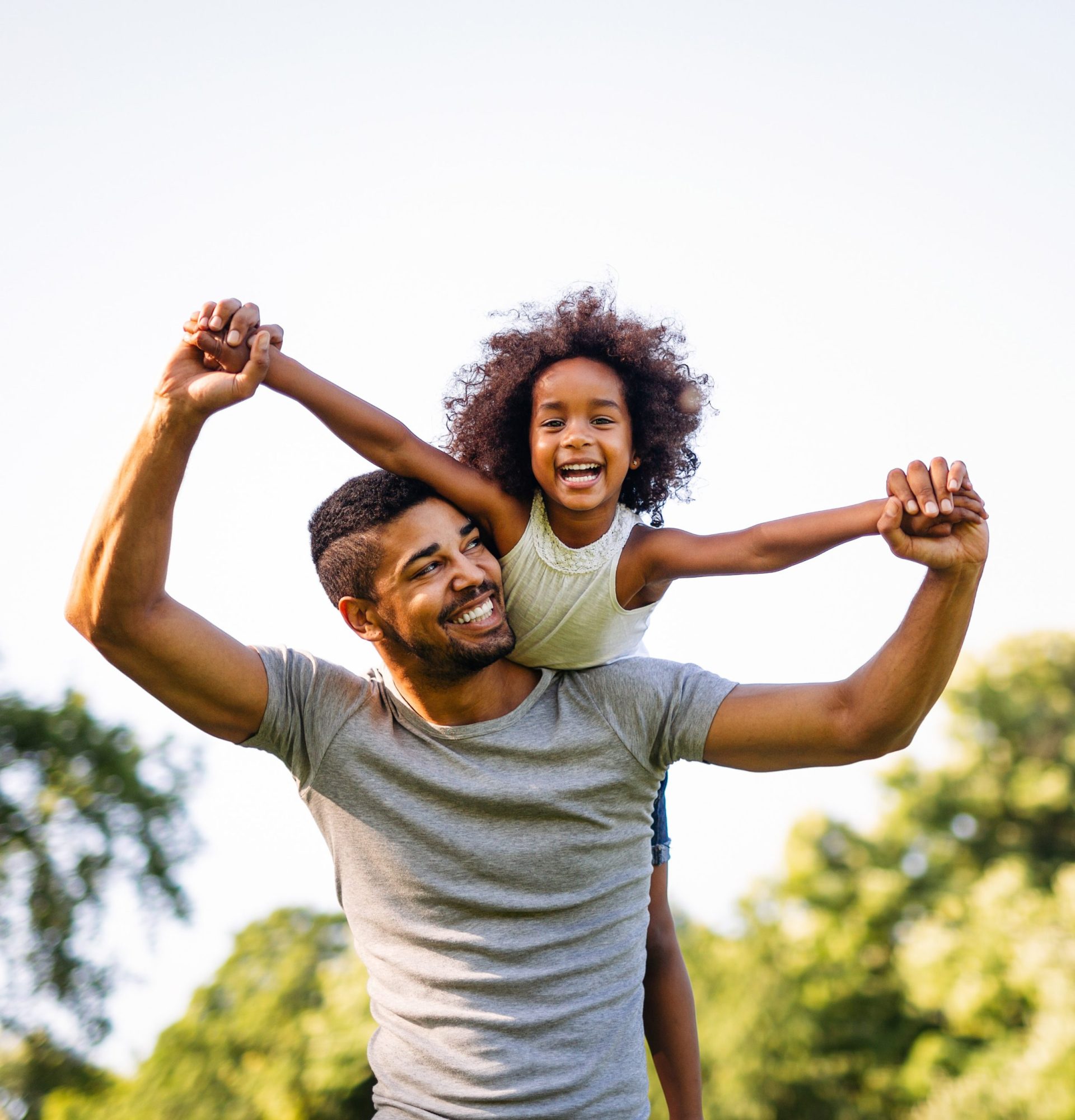 Family law generally deals with the legal issues that arise between individuals who are related by blood or marriage. These issues can be incredibly complex, especially when divorce is involved. In many cases, divorce can be a very contentious process. Often, there are a lot of emotions involved, which can make it difficult to come to an agreement on important matters such as child custody and property division. Disagreements during a divorce can not only be emotionally taxing but can also be very expensive. If you are considering a divorce, it is important to understand how complex the process can be and to consult with an experienced family law attorney who can help you guide the process.
Child custody is one of the most difficult issues that can arise during a divorce. In some cases, parents may agree on joint custody, which means that they will both have legal and physical custody of their children. However, in other cases, parents may not be able to come to an agreement on custody arrangements. When this happens, the court will step in and make a decision based on what is in the best interests of the child. If you are facing a divorce, it is important to seek out experienced legal representation. An experienced divorce attorney will be able to help you navigate the complexities of the divorce process and protect your rights.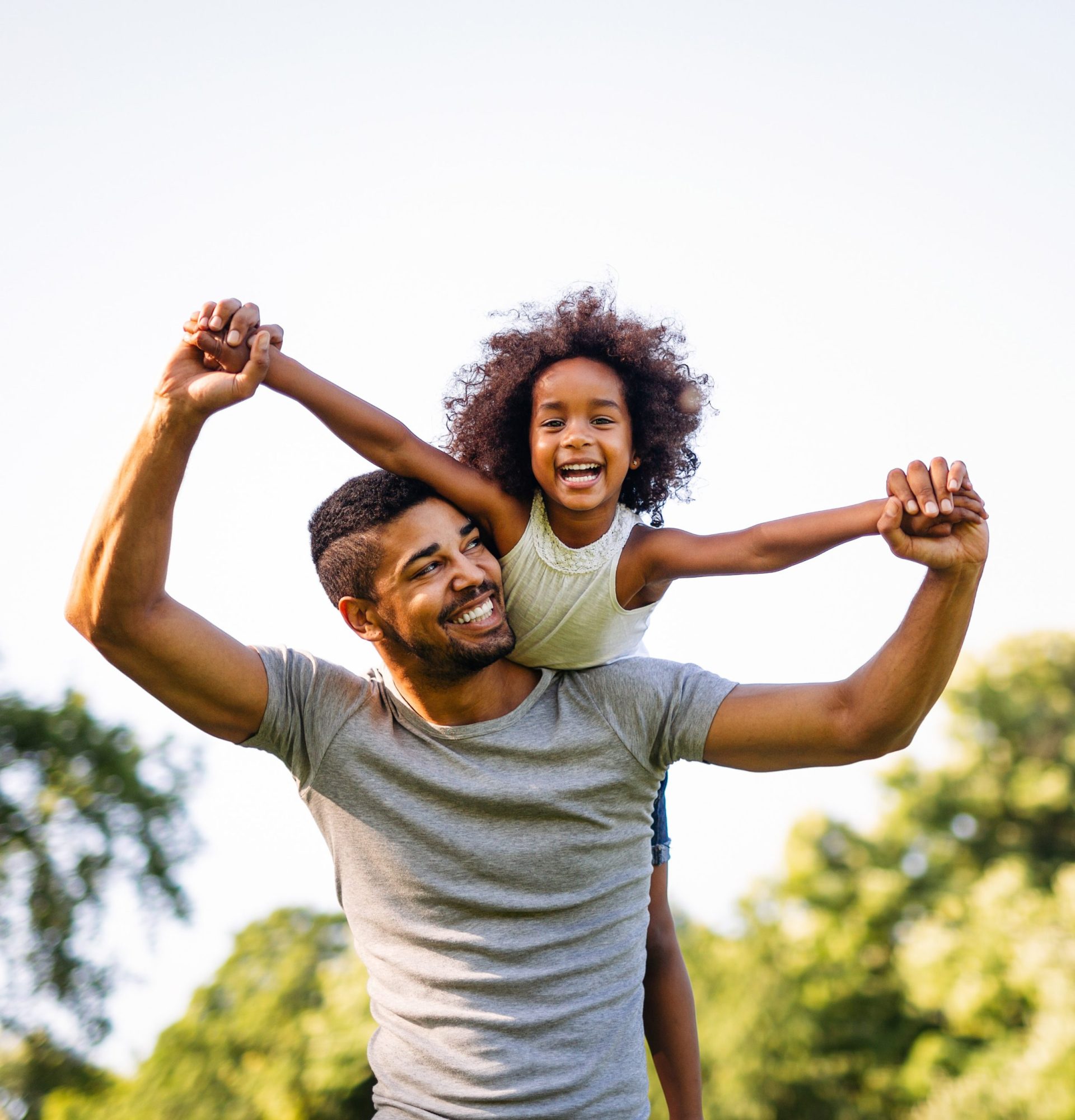 What Family Law Issues Need Legal Intervention?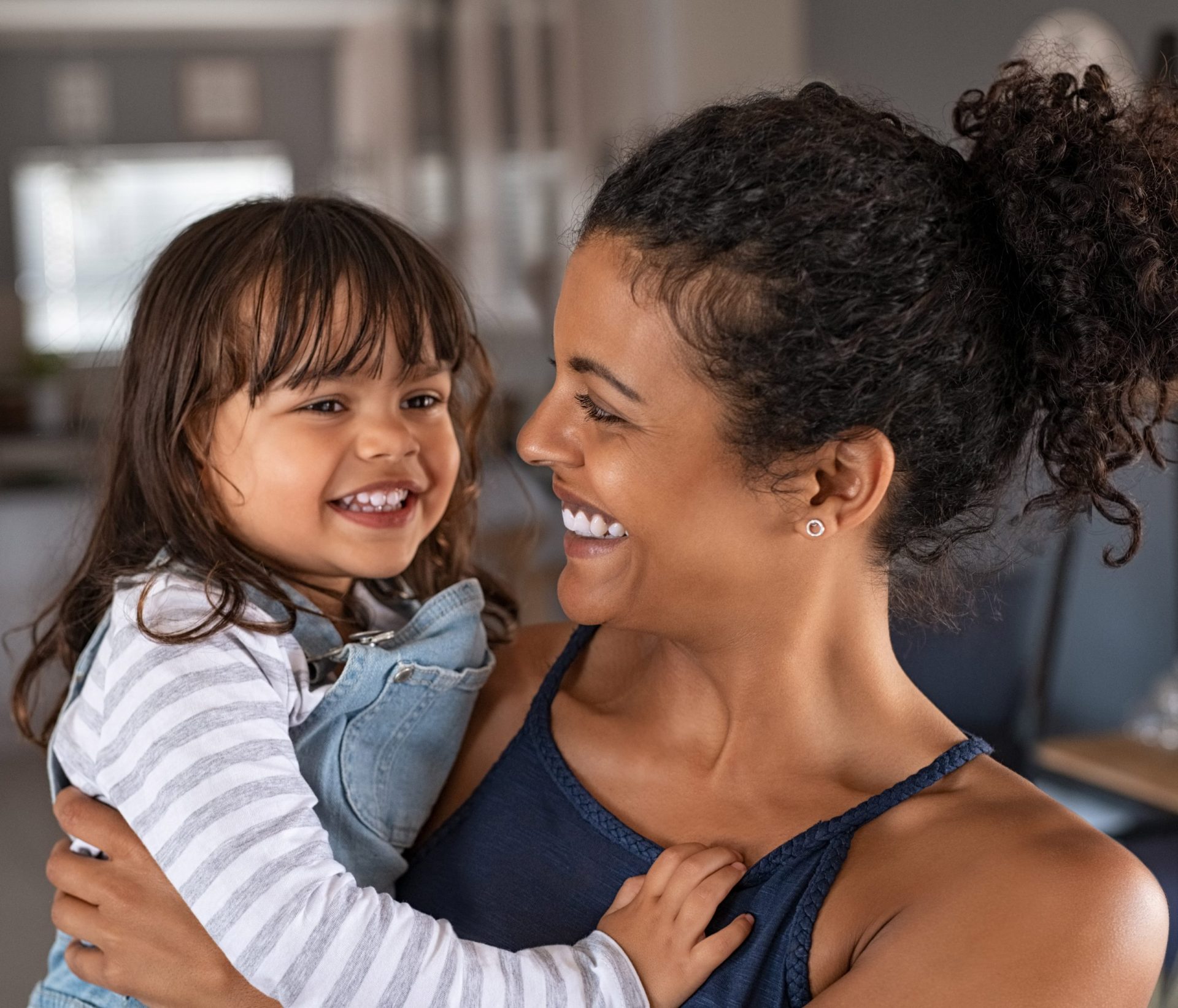 There are a wide variety of family law issues that may need legal intervention. Chief among them are divorces. Divorces, especially contentious ones, often need to be hashed out in court. This is especially true when there are children involved, and child custody becomes an issue. Other family law issues that may need legal intervention include adoption and paternity.
No matter what the family law issue is, it is always best to consult with an experienced attorney from our law firm. We will be able to advise you on the best course of action and represent you in court if necessary. There are many nuances to family law. For example, if your spouse relied on your income to maintain the household, you may be required to pay alimony. We can help you understand all of the implications of your family law issue and make sure that your rights are protected. Don't try to navigate the complexities of the legal system on your own; let a professional help you get the outcome you deserve. If you have any questions about family law or think you may need legal assistance, please contact our family law firm today.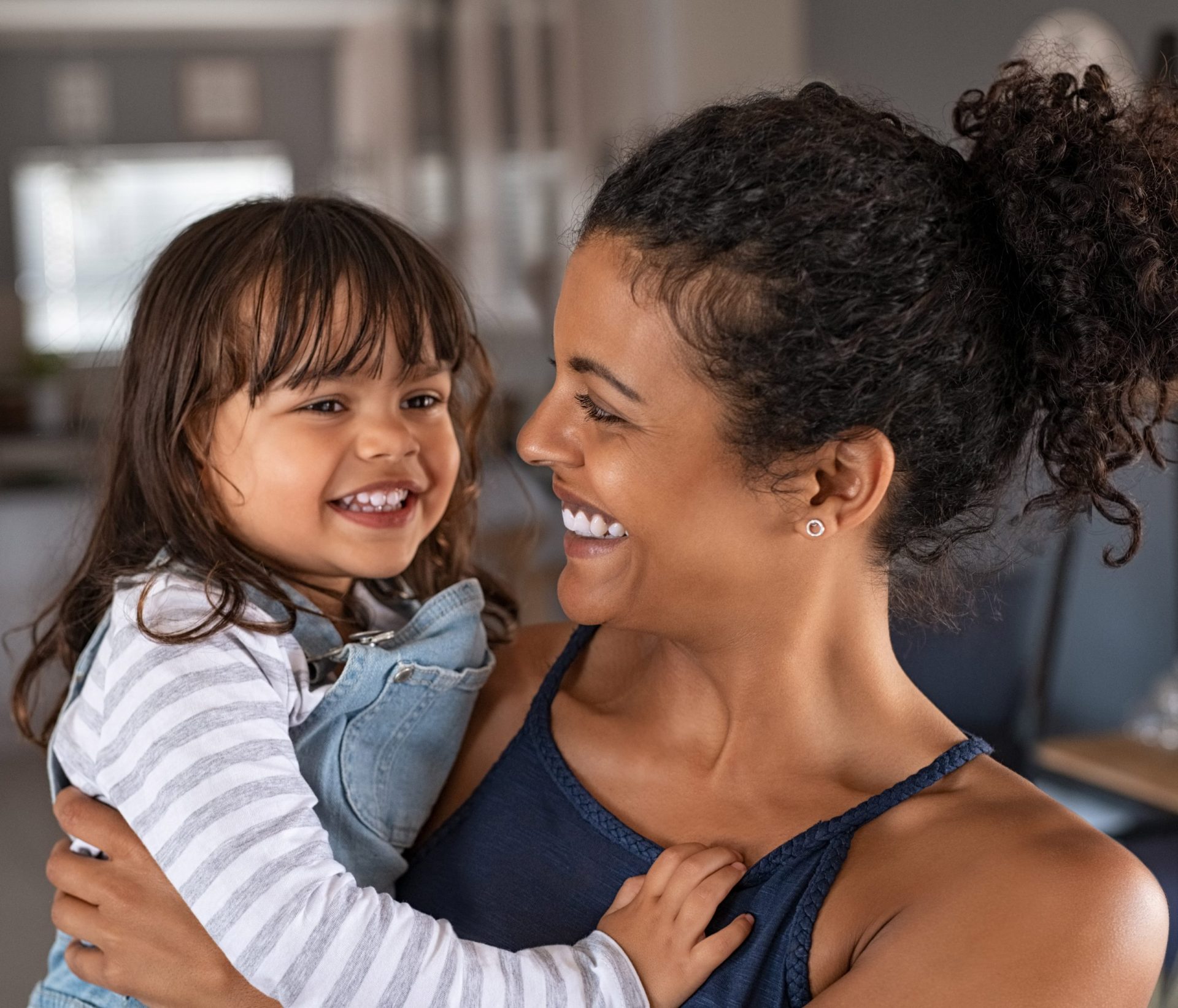 Is Hecht Family Law Right for Me?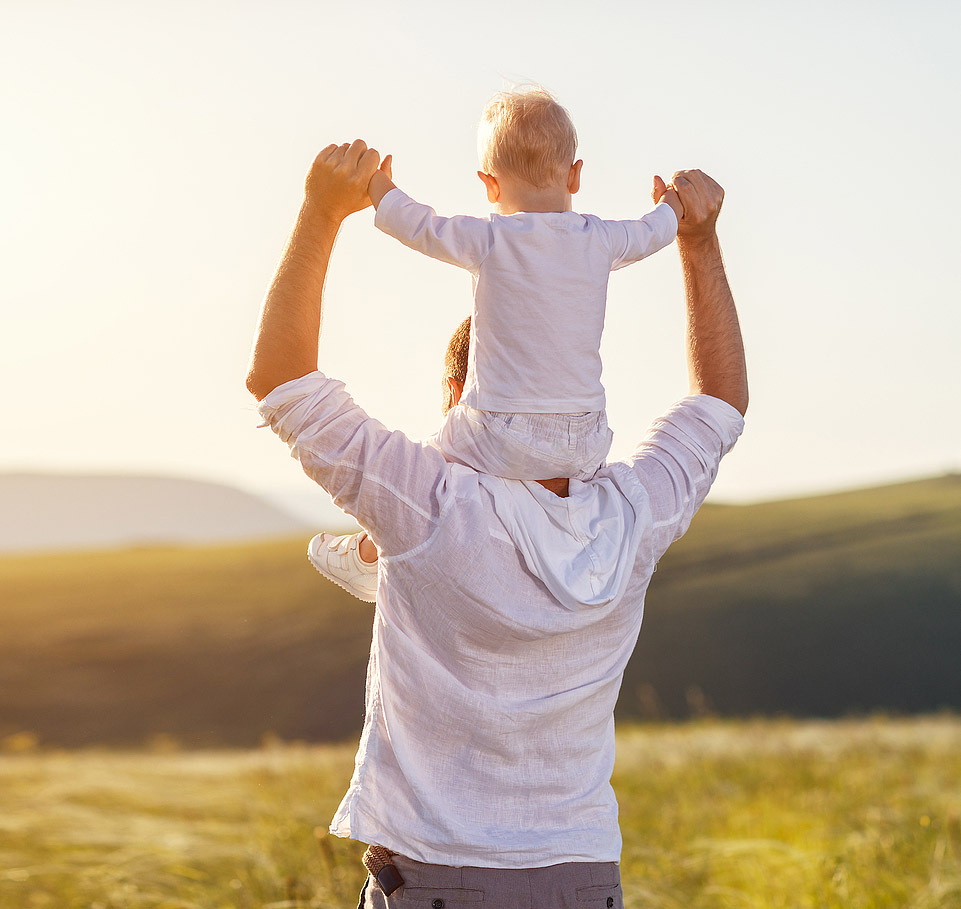 Contending with a divorce or other serious family matters can leave even the most starry-eyed optimist feeling drained and hopeless. It's a confusing, stressful time – and you're not sure where to turn. The good news is that Hecht Family Law can help. We're one of the most trusted family law firms in the region, and we're here to provide the compassionate, effective legal representation you need during this difficult time.
Whether you're facing a divorce, a child custody battle, or any other family law issue, we can help. Our experienced attorneys will guide you through every step of the process, ensuring that your rights are protected every step of the way. We understand how emotionally charged these cases can be, and we'll do everything in our power to help you reach a resolution that's in your best interests.
Our law firm is conveniently located 5 minutes away from Cogburn Road Park, 2 miles from Avalon Alpharetta, and only 12 minutes from Providence Park. The renowned Brooke Street Park is only 7 minutes away. If you need help with family law, contact Hecht Family Law today at (470) 291-5342 to schedule a consultation with our law firm.