Ed Hecht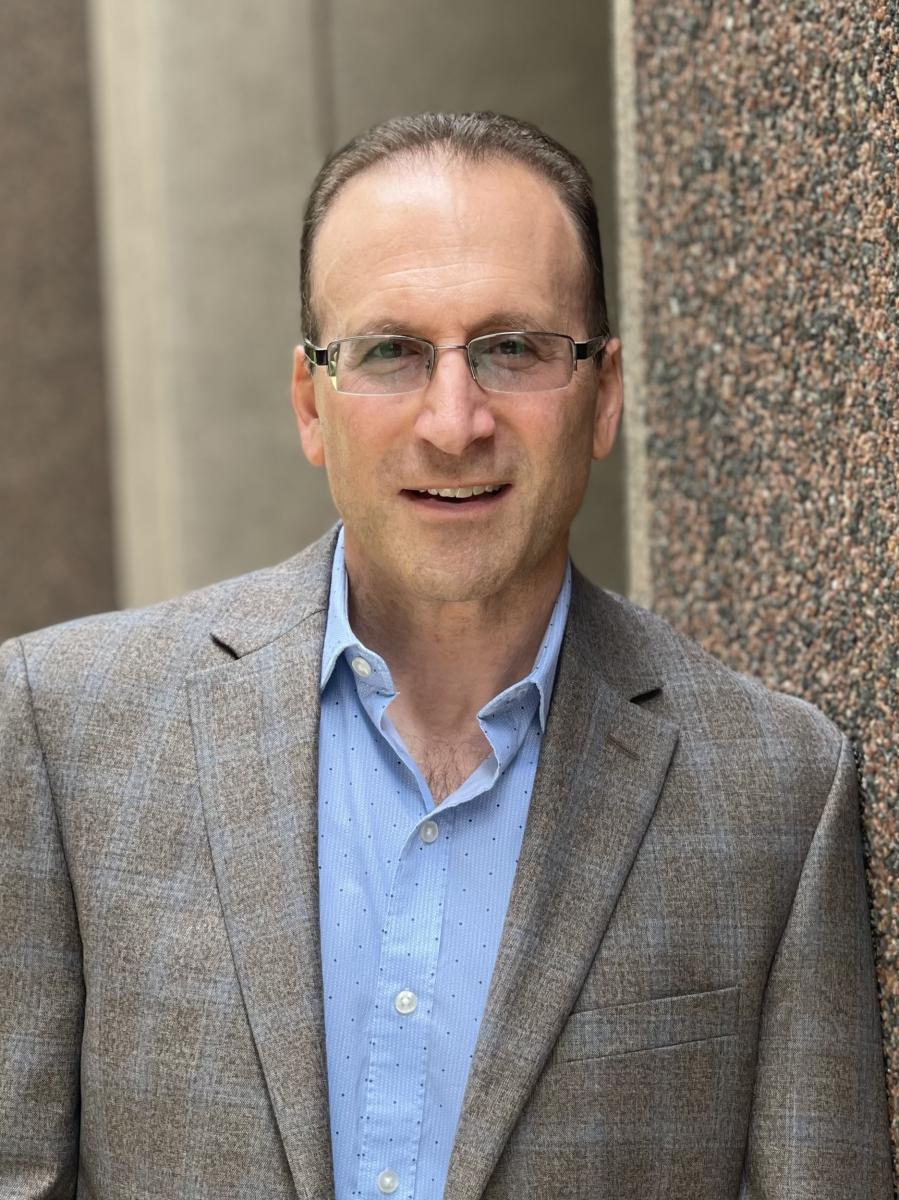 Attorney, Founder
(470) 291-5342
Ed Hecht is an attorney and divorced father of two who specializes in family law. His unique background as a single father gives him a great understanding of his clients and the challenges they face. He knows what they are going through and how they feel because he's been through it, as well. Ed inherently understands the necessity of being a caring, expert advocate for others going through this painful process.
Compassionate North Atlanta Divorce Attorney
Ed founded Hecht Family Law to be able to help clients who are going through some of life's toughest times, bringing to his position as an Atlanta divorce attorney an understanding of what it's like to be in their shoes because he's also been through a divorce with children, pays child support and has dealt with alimony and child custody in his own life. Ed is admitted to practice in all Georgia courts (including the Georgia Appeals Court and the Georgia Supreme Court). As a loving, devoted father to two young children (a boy and a girl), he understands the sensitivities involved in helping people who need to be able to co-parent in the raising of their children for years after their marriage ends.
Ed makes a point of being available to his clients when they need him most, even outside normal business hours, because he understands that in family law, divorce, child custody, and child support matters, his client's needs don't always fit within the confines of the working day. His clients receive his personal cell phone number, so they may call or text him whenever he is needed. He is passionate in his commitment to his clients, patient in helping them understand the big picture as well as the intricacies, and an enthusiastic advocate for all who are fortunate to have his representation.
If you are facing a legal issue regarding divorce, child custody, child support, modification of custody, modification of child support, contempt of a court order, adoption, alimony, or any of the numerous other family law practice areas that Hecht Family Law services, call Ed at (470) 291-5342 or fill out the "Contact Us" form to the right, and schedule a consultation with Ed so that he can help you understand and deal with whatever family law issue you're facing in a way that provides the optimal result for you.
Areas of Practice
Family Law
Divorce
Child Custody
Child Support
Modification of Custody
Modification of Child Support
Adoption
Alimony
Bar Admissions
Georgia
Georgia Court of Appeals
Supreme Court of Georgia