Bryson Hash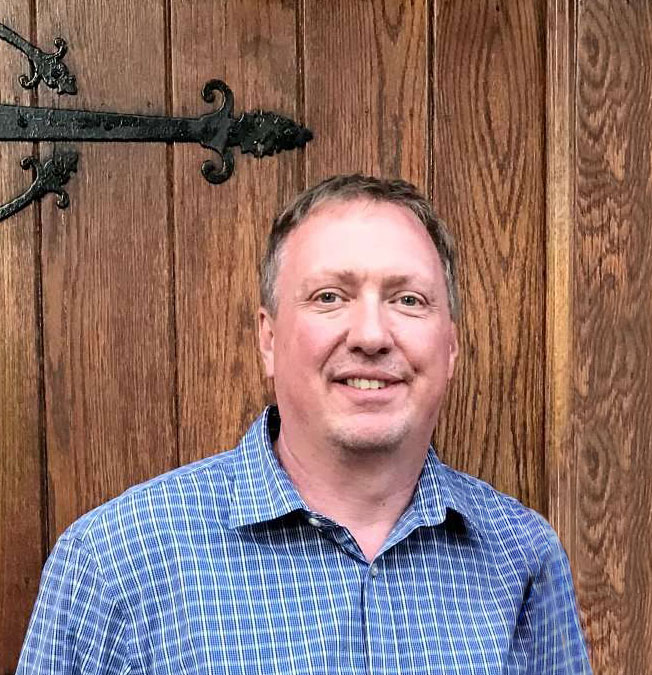 Bryson Hash is an experienced family law, probate, estate planning and general litigation attorney with Hecht Family Law. Prior to joining the firm, Bryson obtained extensive experience in litigating complex cases, where he successfully tried cases and secured verdicts in favor of his clients in the State and Superior Courts of Georgia as well as other proceedings in other states. Bryson has secured multi-million-dollar settlement amounts on behalf of his clients, both individuals and corporations. While seeking to amicably resolve his clients' cases, if possible, Bryson also simultaneously gathers information and evidence that will be valuable should settlement negotiations break down, resulting in the case heading to trial.
As a well-established and highly respected family law attorney, Bryson has expertly litigated divorce cases, paternity/legitimation cases, modifications of custody and child support, held opposing parties responsible for obeying the terms of Court orders in contempt cases, and has zealously argued for both father's rights and mother's rights in cases that span the breadth of the Atlanta Metro Area, including Fulton, Forsyth, Cobb, Gwinnett, Cherokee, DeKalb, Paulding, Henry, Fayette, Clayton, and many other counties in Georgia.
Attorney Hash graduated magna cum laude from Georgia State University College of Law with litigation honors, after graduating summa cum laude from Old Dominion University with a Bachelor of Science degree in political science, where he also served as President of the Pi Sigma Alpha honor society. During law school, Bryson interned with a Superior Court Judge in DeKalb County and became a registered mediator with the State of Georgia, successfully mediating hundreds of cases.
Attorney Hash is admitted to all Georgia State and Superior Courts, the U.S. District Court for the Northern District of Georgia, and the US Court of Appeals for the Eleventh Circuit.
When not working diligently toward achieving the ideal outcomes his clients desire, Bryson enjoys his time with his wife Michelle, their two daughters, and pursuing hobbies such as riding his motorcycle, travel, working on cars, and football.